"Under all is the land" That's how the preamble to the Realtors Code of Ethics begins and that is what real estate really is. Legal property descriptions accurately describe the land and simply state, "and all improvements" whether it be a shack or a mansion.
The land market encompasses a broad spectrum from residential lots, to large tracts of farm land, from high density commercial zoning to low density mountain land. Each requires a broker to have special expertise and a knowledge of each county's zoning regulations and requirements.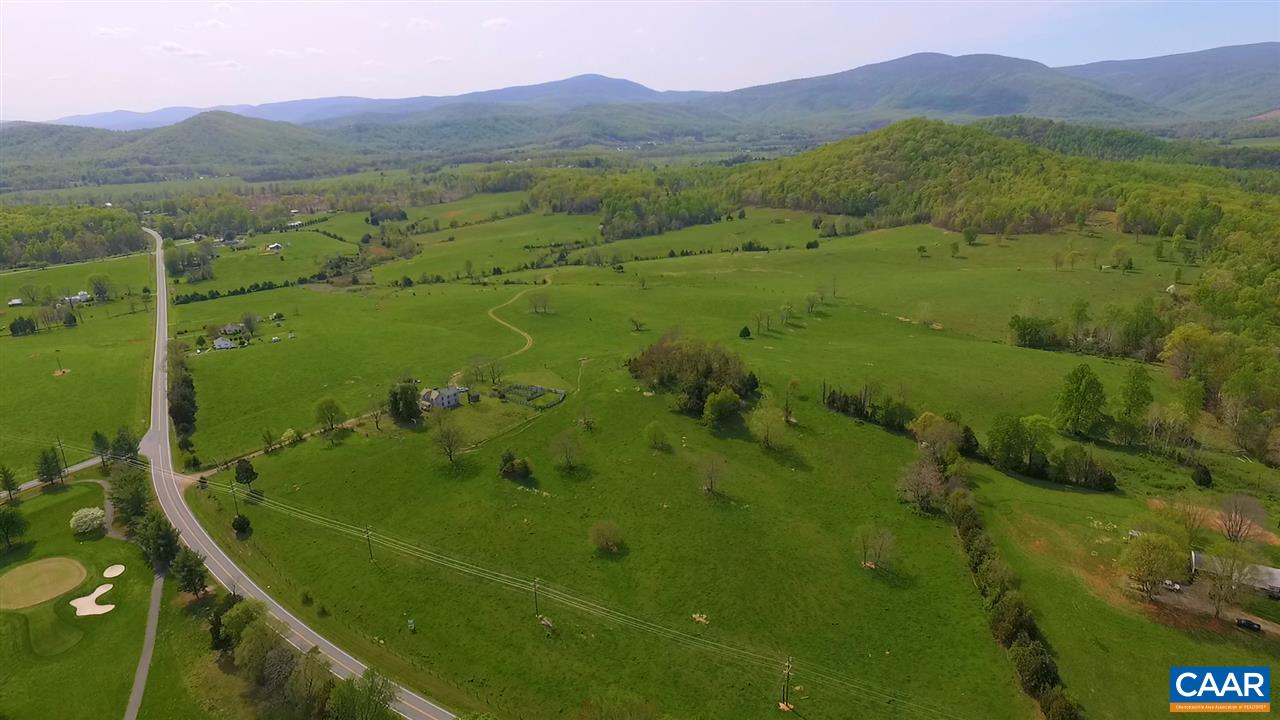 As a broker specializing in country property for more than thirty years, I have helped clients buy and sell land in all seven counties surrounding Charlottesville. From mountain top lots in Greene County to thousand acre farms in Southern Albemarle, each have their nuances and highest and best use.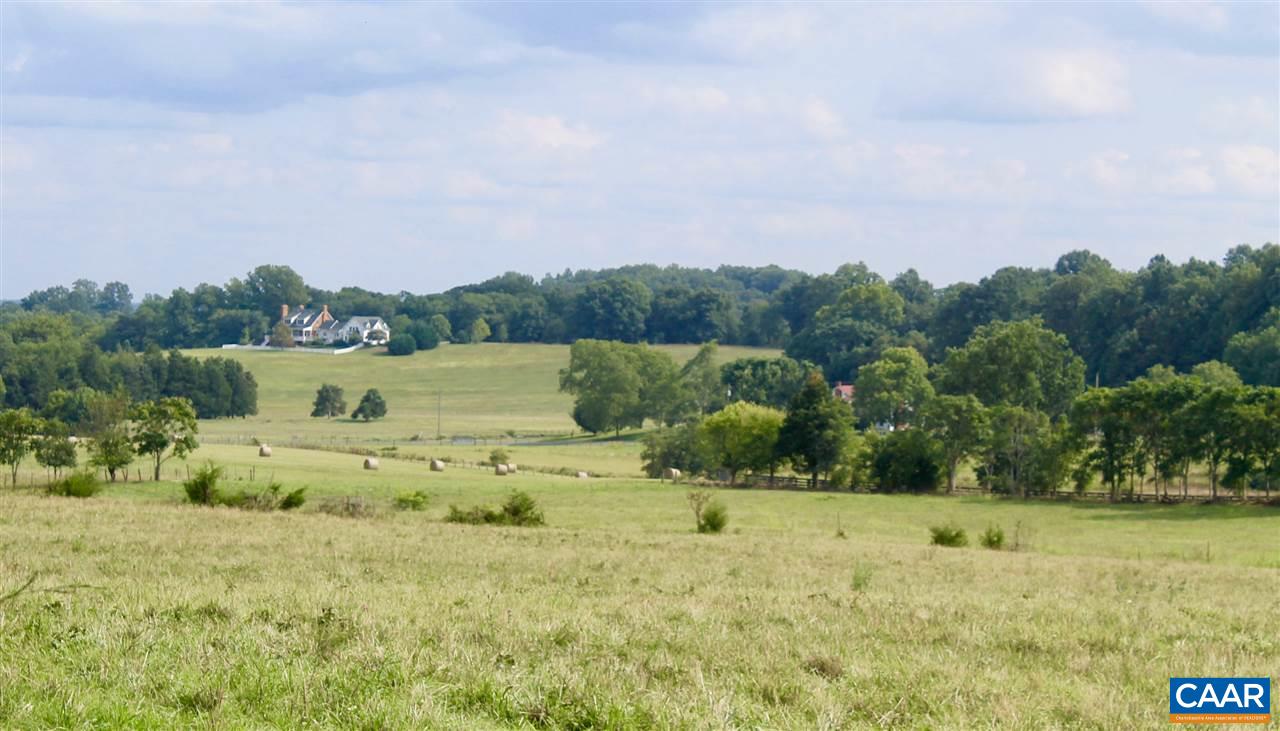 If you are thinking of purchasing land in the near future to build your dream home with amazing mountain views, perhaps a weekend cottage at 2200' feet in the Blue Ridge Mountains or are looking for the perfect 20 acres for a horse farm, I have some wonderful new listings for you to consider:
Wildon Grove, 85.99 acres (566425)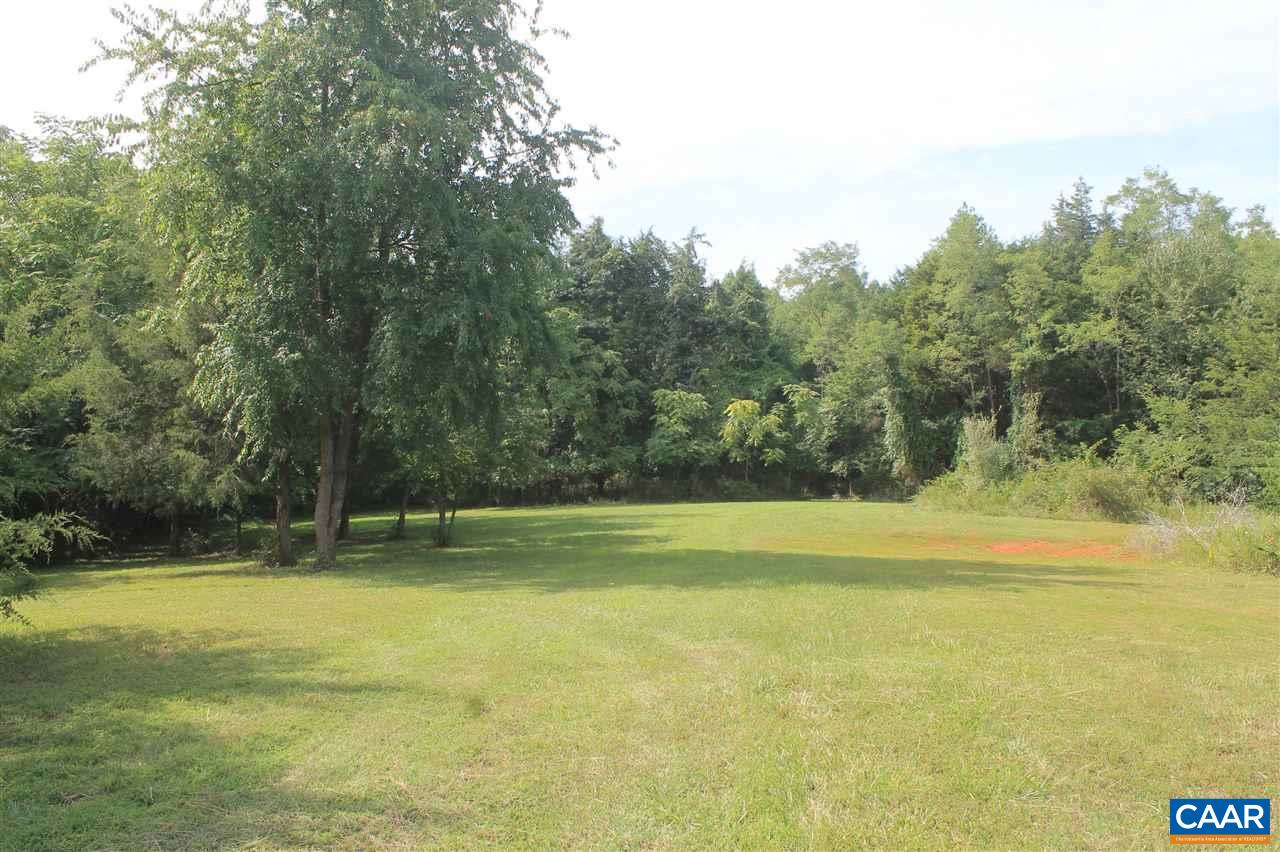 Spotswood Trail, 17.03 acres (560908)

Madison Road 2 tracts, 28.5 acres (565708) and 162.5 acres (565711)
Auction on October 19 >

Ragland Road, 109 acres (565072)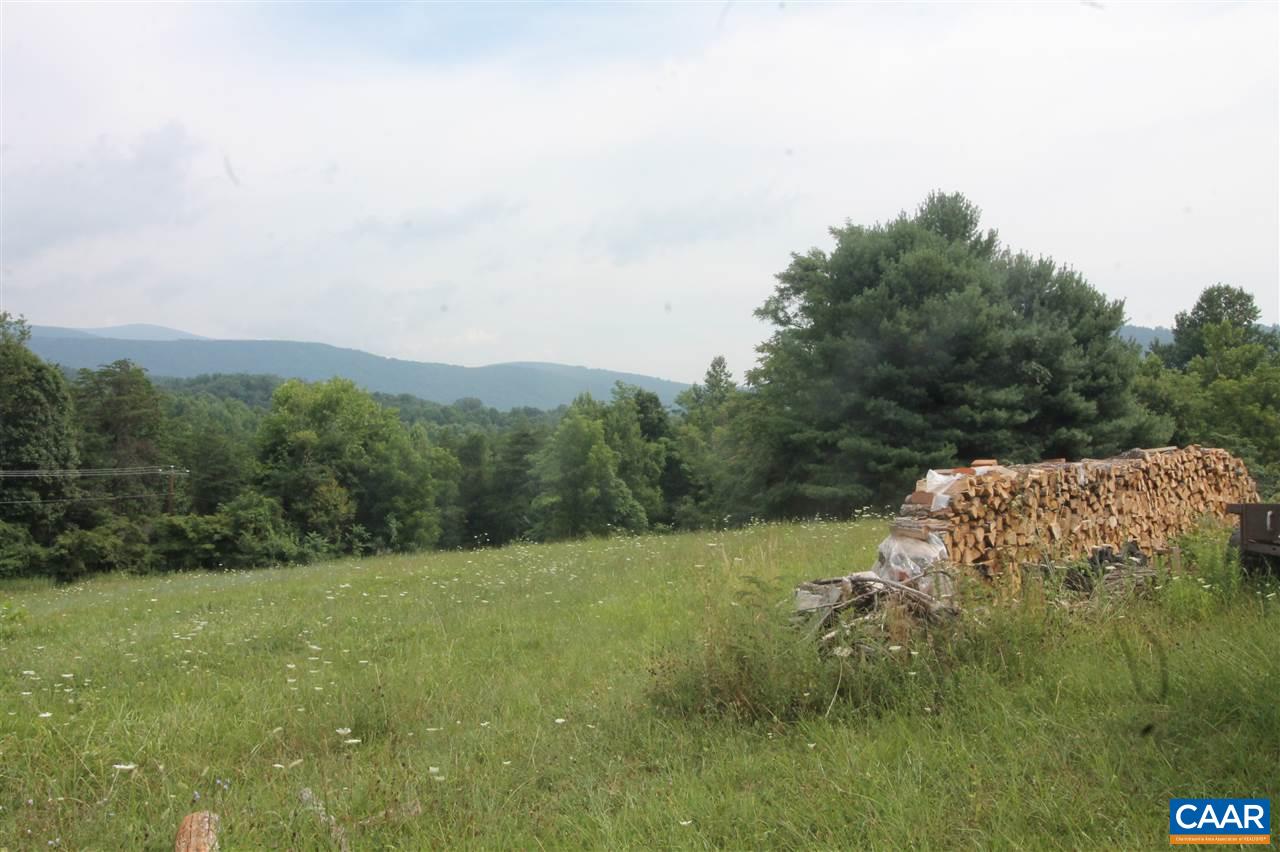 Carly Lane, 3.3 acres (565647)

Snow Mountain Road, 98.4 acres (567635)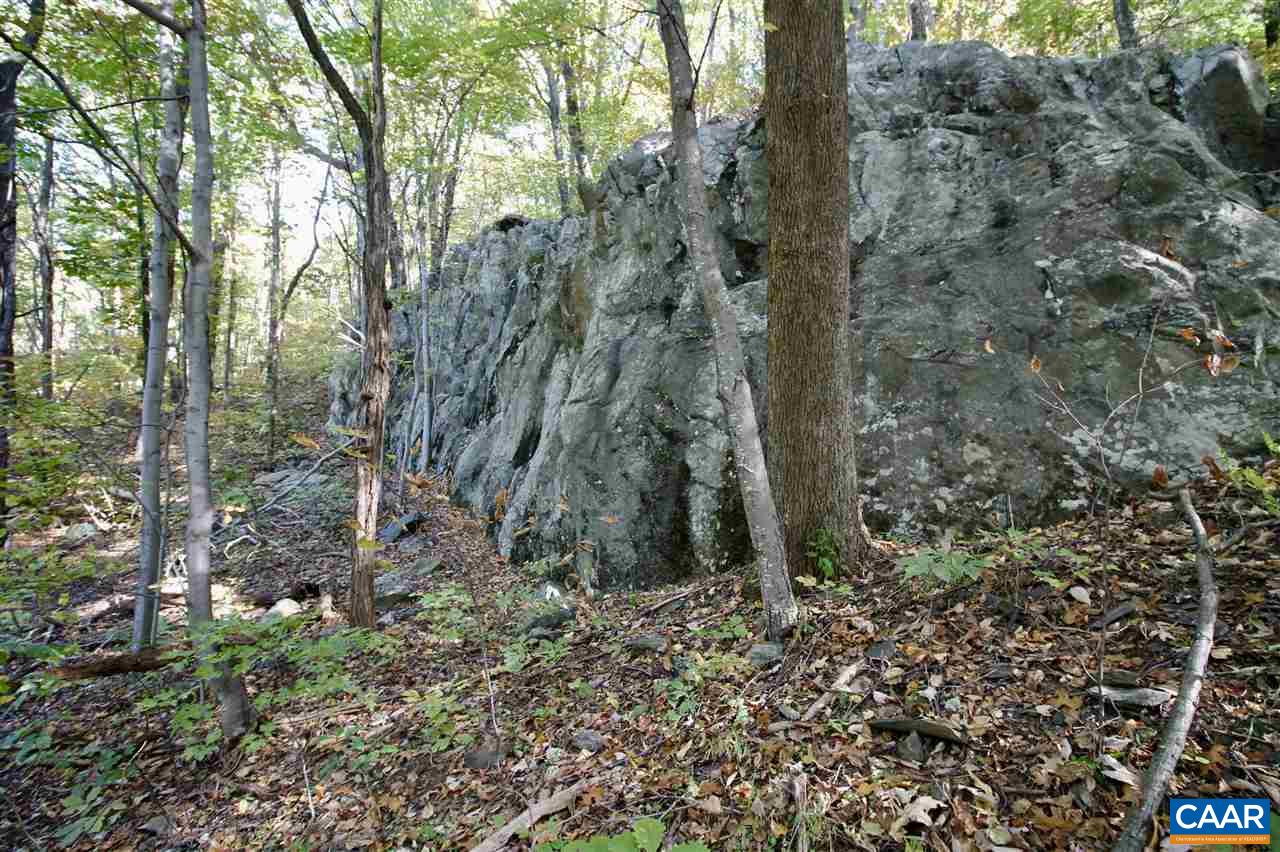 Turkey Sag Road, 19.9 acres (568093)